Our Scholarships
Each year scholarships are awarded to Harford County School Seniors and FIre & EMS Personnel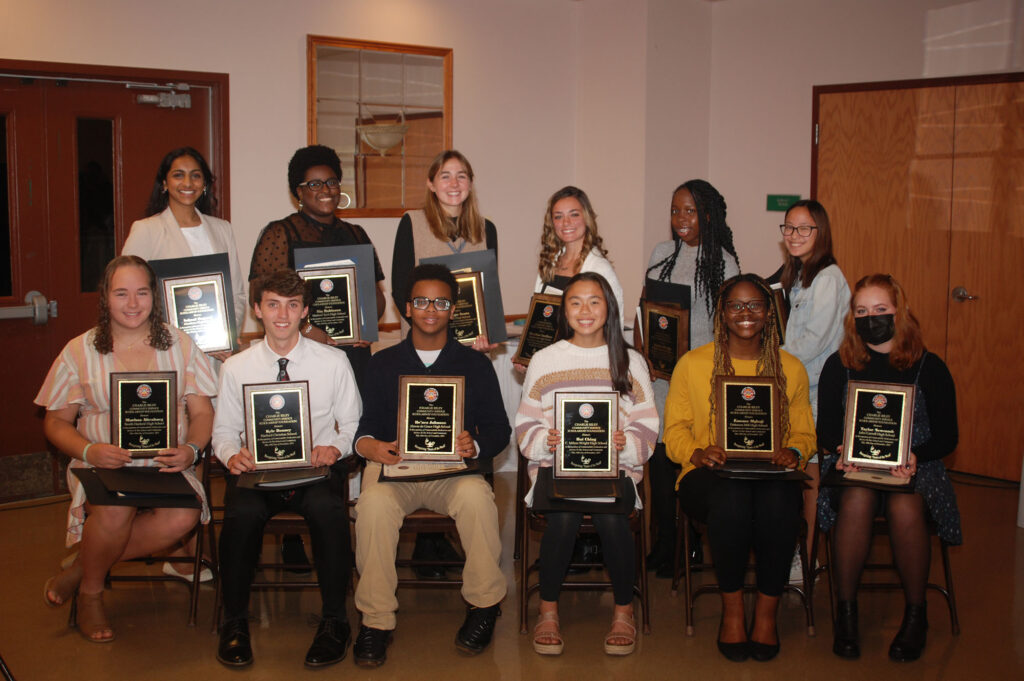 Harford County Senior Scholarships
Each year 12 graduating Harford County seniors who demonstrate leadership commitment to the community through extracurricular activities and community service are chosen to receive a $1,500 scholarship. In addition, one of the 12 will receive an additional $1,500 scholarship.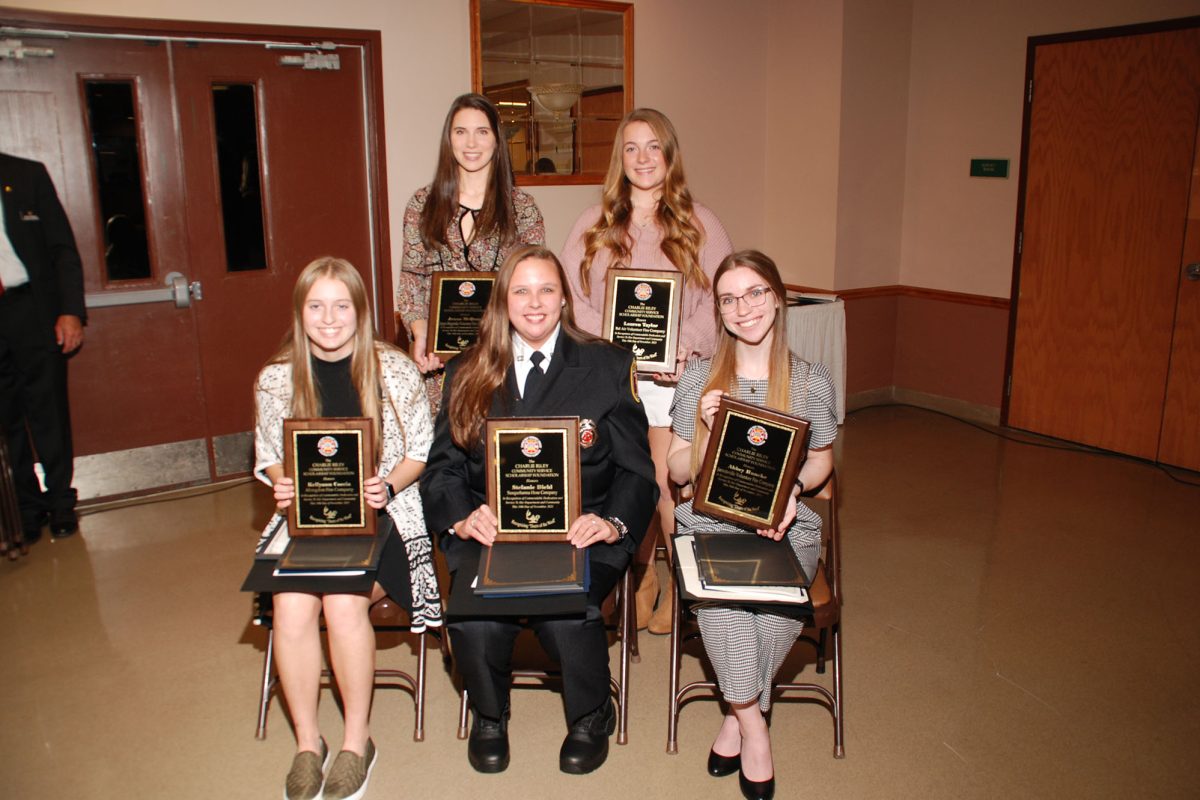 Fire & EMS Personnel Scholarship
Each year up to 12 fire and ambulance service personnel wanting to expand their knowledge through education will be awarded a $1,000 scholarship. In addition, an overall nominee will receive an additional $2,000 scholarship to support their financial obligations.
Eligibility/Awards Criteria
Our nominees are selected to represent their high school and the fire and EMS companies of Harford County. All applicants are required to answer specific questions in writing. These questions consist of their student activities, fire company activitires, comunity activities, career plans and goals for the future, how they can make a positive impact on the community, and describe their financial need.
The Foundation then reviews the applications submitted, less all references to student and school identification, member and affiliation to fire company, using the same criteria to choose the two overall grand winners.